Muskoka Grandview Condo's

is your home away from home!

939 Highway #60 Huntsville, Ontario, Canada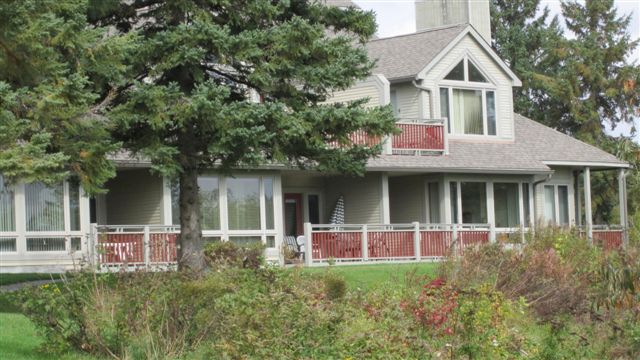 About Us
Your comfort is our goal. We have created a restful retreat that you can think of as your home away from home when you're in the area. We offer services for any traveler, whether you're on business or your journey is for pleasure. When you plan your visit, consider us for your stay.
Our Rooms
We are conveniently located, and our rooms feature beautiful décor and all the amenities you could need. We have made it easy and safe to pay online. Call 519-359-0183 or e-mail us at bbetteridge@sympatico.ca or muskokagrandviewcondos.@hotmail.com to check availability. Then pay conveniently on line on this web page.
Our Goal
We will make sure you have a comfortable and enjoyable stay. This is our home, and it's our mission to help you feel at home too!