Situated on the shores of beautiful Fairy Lake, we are surrounded by the rugged Canadian Shield and rich forests. Located in Huntsville Muskoka, only two hours north of Toronto, Ontario, we are on the doorstep of the magnificant Algonquin Park.
We are unique in that we have the beauty and serenity of mother nature all around us, from the glistening diamonds on the rippling water out our front window to the towering pines behind us. Nestled in between is a beautiful little golf course. Nature at its best is buzzing all around us, from the birds and geese in the air to the fish in the lake.
Come, sit back, relax and take in all that nature has to offer!
A cottage feel with modern conveniences. LOOK US UP ON FACEBOOK AND WE WOULD LOVE YOU TO COMMENT ON YOUR STAY. IN DOING THAT, WE WOULD BE HAPPY TO SEND YOU A $20.00 GIFT CERTIFICATE TO USE ON YOUR NEXT VISIT. THANKYOU MUSKOKA GRANDVIEW CONDOS.
Look for our specials on our room and room rate page.
We are now offering, for a limited time, and while supply lasts, an opportunity to book an Orlando Resort getaway for a seven night stay. If interested, e-mail bbetteridge@sympatico.ca for more information.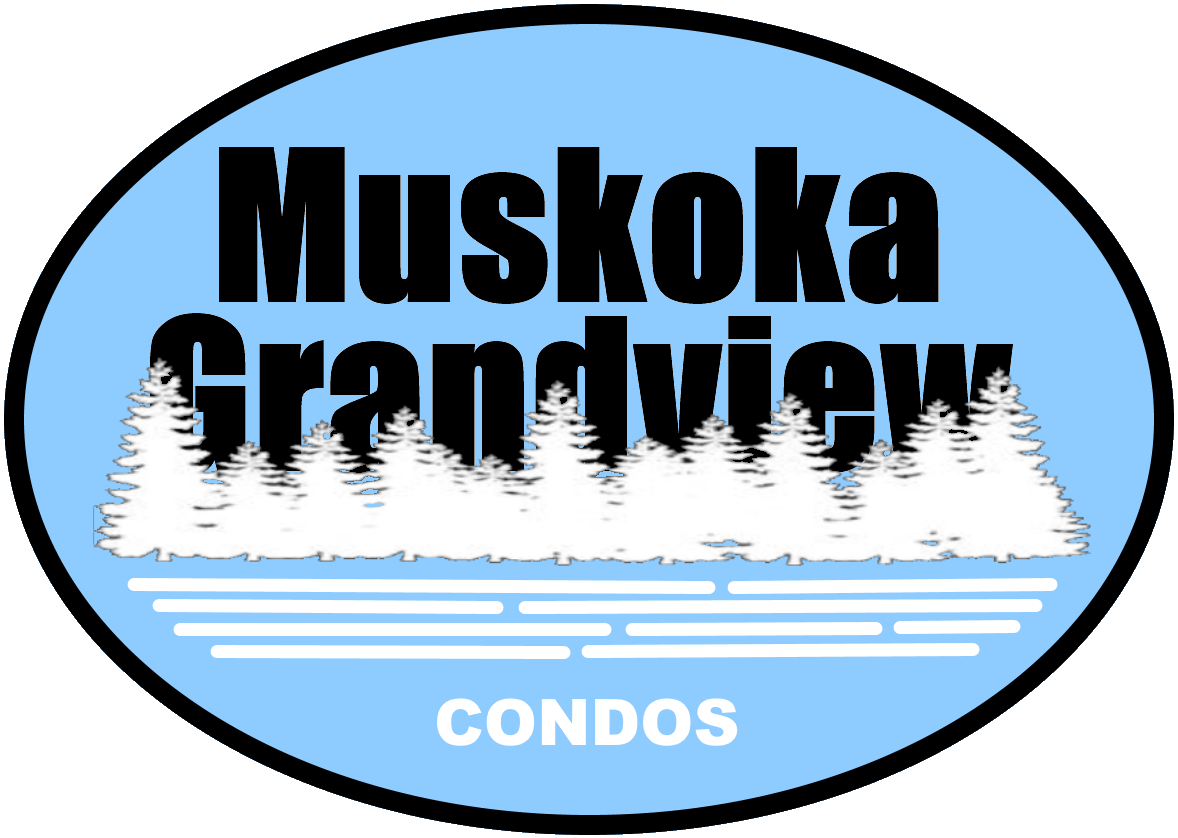 A MAP OF OUR LOCATION IS DISPLAYED BELOW..
939 Highway # 60, Huntsville, Ontario Canada